Perrysburg Moving & Hauling has been in business since 2015.
We are locally owned and operated by Perrysburg native Kevin Rantanen, who also owns Perrysburg Lawn & Landscape.
Kevin started this business after realizing a need and demand for a quality local moving and hauling company in this community. As the business has grown over the years to be the five star service it is today, a second hub was created in Sylvania, Ohio. With two locations, services can be provided even more efficiently for local and cross country moves.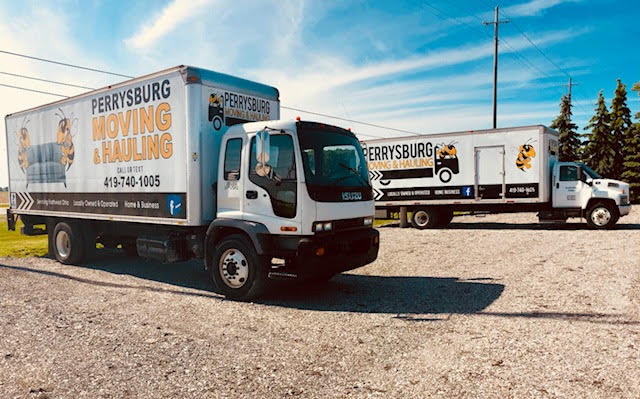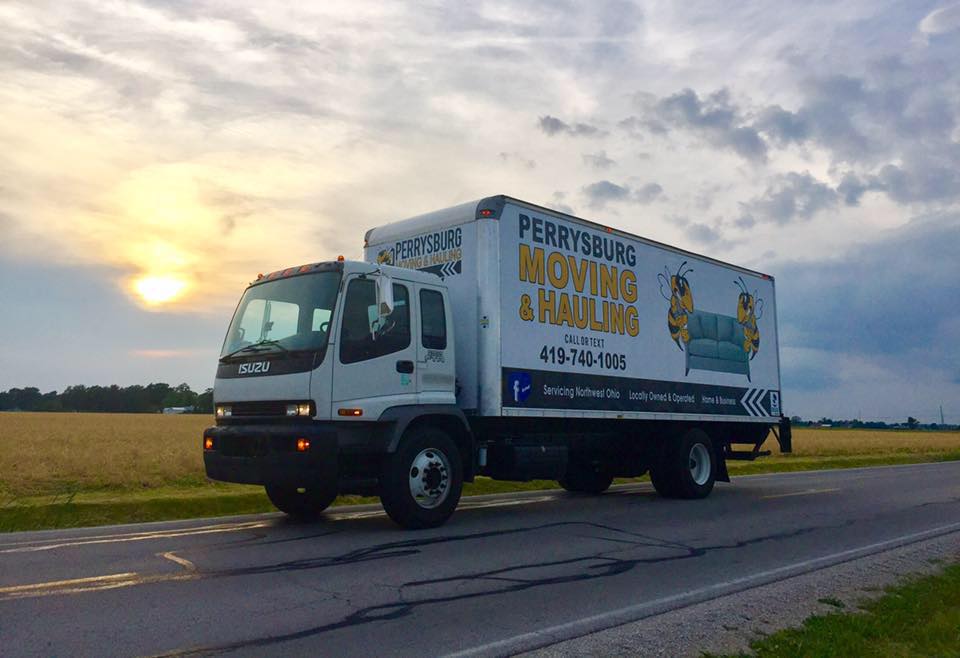 Kevin and his wife are currently raising their daughter in Perrysburg. Kevin is also involved in the Perrysburg Rotary Club and Perrysburg Lions Club. He also served on Perrysburg City Council and on the TARTA board of trustees representing Perrysburg.
Our deep roots in this community help us strive to provide quality work and customer service. Our employees are local, dependable, hard working, and always provide excellent customer satisfaction.
Our mission is to help you have a stress-free move. Our professional movers handle your possessions professionally and take every precaution necessary to ensure their safe transport to your new home.
We are proud to be rated as one of the top eight best movers in northwest Ohio by expertise.com and to be rated as an accredited A+ business by the Better Business Bureau.
We are also proud to be a part of this community where we grew up, and are now raising our own families here. Our team isn't just out for the bottom line. We consider the work we do, as well as the growth of the company, an investment in the areas that we are proud to call home.