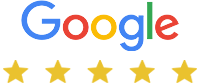 Perfect 5.0 Google Rating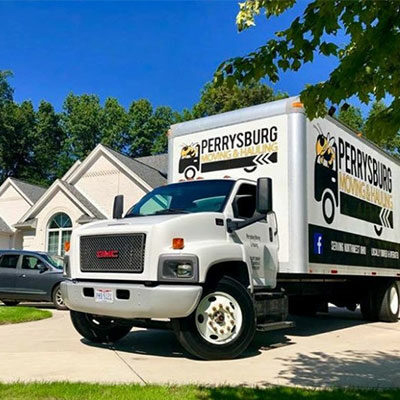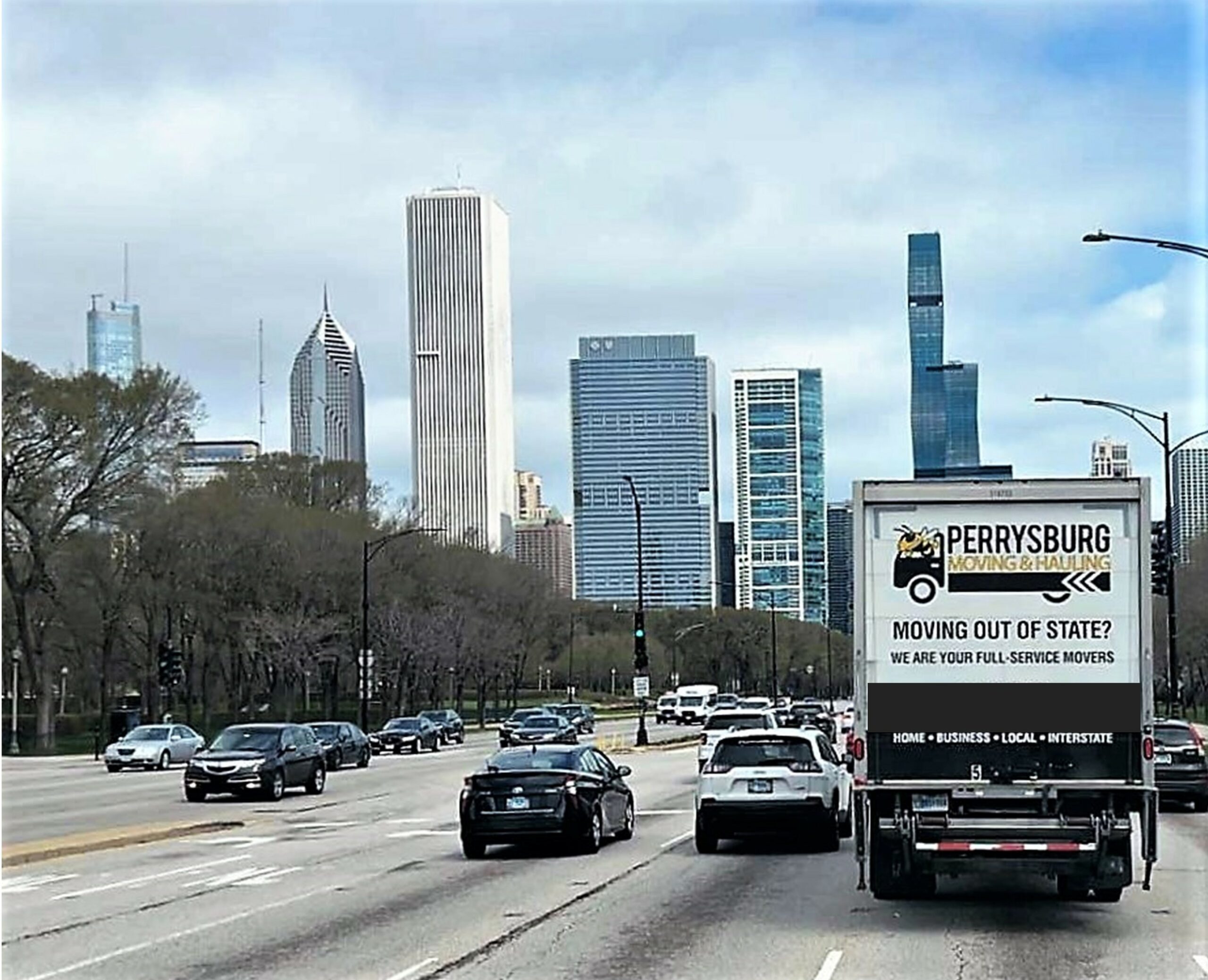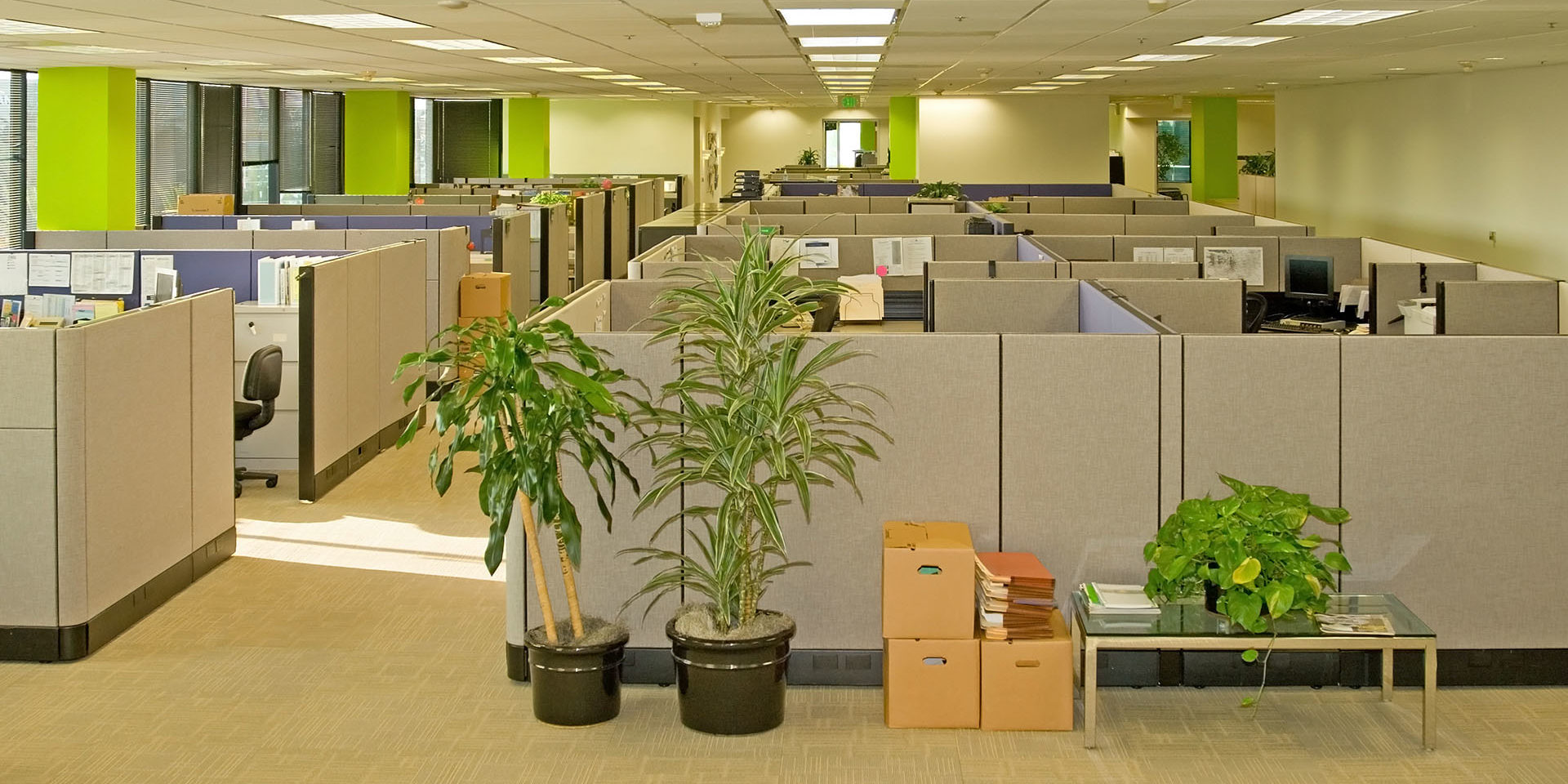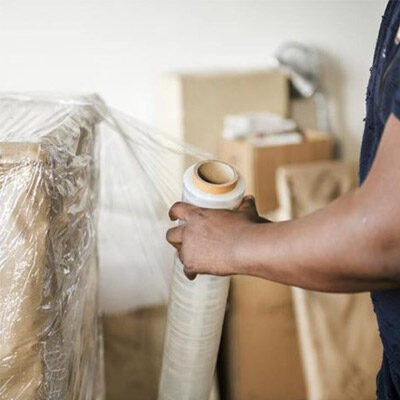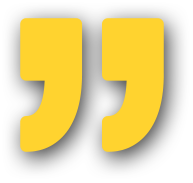 Lauren N.
"These guys were the best movers we have had so far and have done domestic and international moves all over the world. They were so nice, so accommodating, and, best of all, everything was handled quickly, efficiently, and with care. We will be using them next time for sure!!"
Martha D.
"From start to finish it was a pleasure dealing with Perrysburg Movers. The appointment was easy to set up. I had a few questions I emailed them about and they were quick and concise in their replies. On the day of the move, everything went perfectly. Lionel, Brandon and Josh got the job done in a very respectful and friendly manner. I am still scratching my head about how they managed to get to the new location before me when I left before them. Their GPS is much better than mine. I would highly recommend them."
Joe B.
"To sum up the experience with PMH with one word…phenomenal! … Derek and Jae did an amazing job getting the truck unloaded and got everything organized in a short amount of time. And best of all, they did it with such a positive and easy-going attitude! They will be the first and only call we make when it comes time for another move and definitely will be recommended every time some asks us for a suggestion. The only reason we can't rate them higher than 5 stars is because that's what Google caps the ratings at!"
Steven B.
"Hands down the BEST moving company Ive ever hired. These guys hustled on and off the truck ramp, wrapped all the fragile items carefully, protected my new floors, and were smiling, friendly and had fun the entire time. Plus they had me all done in under 4 hours. I could not recommend this company enough if you have any moving needs. Thanks again! Excellent Job Guys! A+++++"
Ginny S.
"This place is the only company I would ever use to move anything. I had some tricky heavy pieces and they aced it without even so much as touching a wall. They seemed to love their work… one doesn't find that much these days. They finished earlier than expected and were super friendly. They made my moving experience a good one."
Mary F.
"This company is the best! Every person I interacted with was polite, helpful, and did a great job!!! We recommend them almost weekly at Arhaus Furniture Perrysburg for clients who purchase large items off our floor, and they just finished a month long job of packing pods for storage and moving me to a temporary home. Professional, courteous, and hard working 100%!!! Love these guys!!!!"
Kathy B.
"Best moving company I have ever hired…..and I have moved a lot. The men were very helpful. They worked fast and efficient. I would highly recommend them. Reasonably priced and the communication was outstanding."
Sharon K.
"This is the nicest most professional company to work with. I have been a realtor for several years, and I am so impressed with the work ethic and service. Tim and Lionel did an exceptional job moving my furniture when we had new flooring in. I was really worried, but it worked out great. 😁"
Dana F.
"The best moving experience we have ever had. The guys were professional and very careful of everything! They were right on time and stayed until the job was complete. We highly recommend this Company."
John M.
"We used Perrysburg Movers to assist us through an office move that was quite involved. The coordination and communication was excellent and the crew(s) led by Brian were helpful, effective and very cooperative. I highly recommend Perrysburg Movers!"
Donna P.
"We HIGHLY recommend Perrysburg Movers. Brian & Andrew were professional, efficient & know how to pack & load a truck. Two of the hardest workers, don't stop till the job is complete. Enjoyed having them move us to Nashville. Made the day as relaxing as they could for us-did whatever we asked of them. Good company, reasonable pricing, easy to deal with for any of your needs during the moving process. Pleasing to do business with, great job, guys!!!"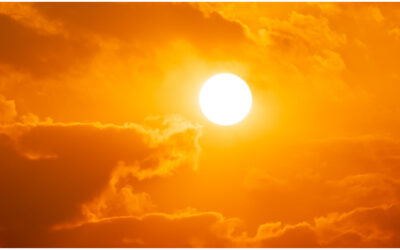 Summer is the most popular time to move for good reason. The kids are out of school, the weather is nice, and weekend trips and fun summer activities are taken. You may also have more flexibility in your work schedule to plan a move. But don't forget that moves in the...
read more
THE BEST MOVE YOU'LL EVER MAKE