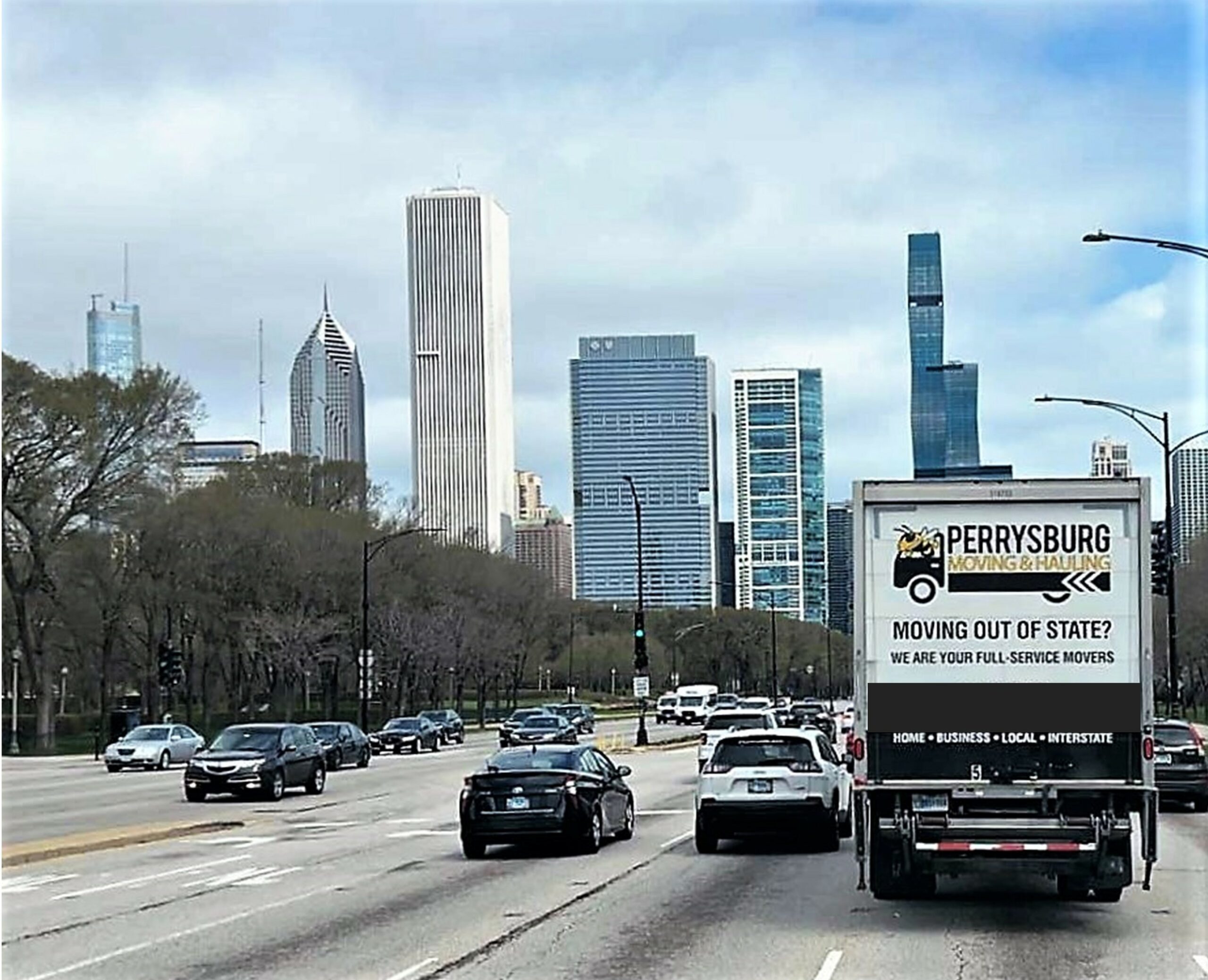 Not only does Perrysburg Moving & Hauling provide local moves within the Northwest Ohio area, we also excel in long-distance and interstate moving and relocation. We provide moving services anywhere within the continental U.S. and can handle any size move over short and long distances with reliable service.
We have the best highly-trained professional movers in the business who will make your long-distance move as easy and stress-free as possible. We communicate with you from start to finish so you know what to expect every step of the way.
We take pride in providing accurate estimates for your interstate moving cost with our in-home process which consists of a 15-to-20-minute visit. We talk with you, assess your moving needs, then map out a detailed timeframe, special requests, and other details that could affect the cost of your move. We charge an hourly rate along with additional costs such as fuel, overnight and travel accommodations, tolls, truck charges (if applicable), and any extra packing materials requested. Your estimate will factor in both the scope of the work within your home as well as the driving distance and drive time.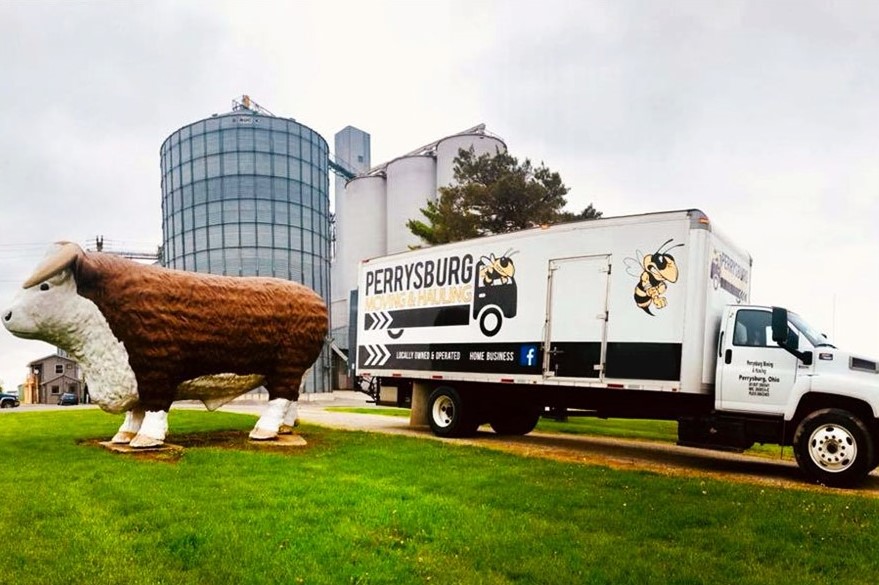 From your initial estimate to the last box unpacked, we handle your move from start to finish. The same team of professional movers will pack, load, transport, and unpack your belongings seamlessly to your new home, hassle, and damage-free.
When moving day arrives, we will send you a link to our GPS Tracking App so you can follow our truck with your belongings in real-time. We understand your entire life is moving across the country and we want you to be confident that everything arrives on time and in perfect condition. When you choose us to move, we want to make sure it will be the best move you'll ever make!
Planning your big interstate move?
We've got you covered. Contact us today!