From NW Ohio to across the country
Perrysburg Moving and Hauling has perfected the art of moving your piano from anywhere in the greater Toledo area to wherever you want to be! Moving a piano requires precision, care, and expertise, and that's exactly what we offer. At Perrysburg Moving, we understand that your piano isn't just an instrument, it's a cherished piece that holds memories and significance.
Our team of experienced professionals specializes in handling piano moves of all types and sizes. Whether you own a grand piano, upright piano, or baby grand, we have the knowledge and equipment to ensure a smooth relocation. We have invested in the best equipment to make each step, from disassembly, packing, transportation, and reassembly, as safe and as simple as possible while guaranteeing the safety of your piano throughout the process.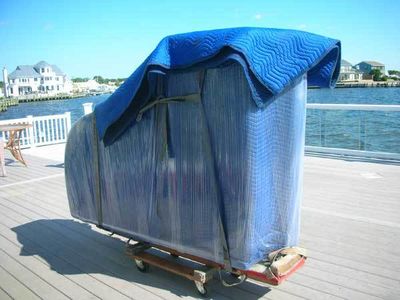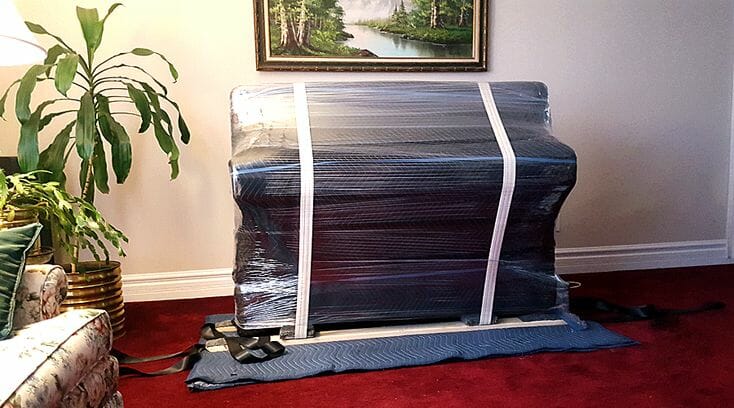 Safety is our top priority. Our skilled movers are trained to use the latest techniques and equipment to prevent damage to your piano and your property. We are fully insured, providing you with peace of mind knowing that your valuable possession is in capable hands.
If you live in the greater Toledo area and plan on moving a piano. Give us a call to schedule a free consultation. Visit our website at
www.Perrysburgmoving.com
to learn more about our piano moving services. We are committed to professionalism, reliability, and customer satisfaction. Trust Perrysburg Moving and Hauling to make your piano move a harmonious experience. Contact us today for a quote, and let us take care of the melody while you focus on the next note in your journey!