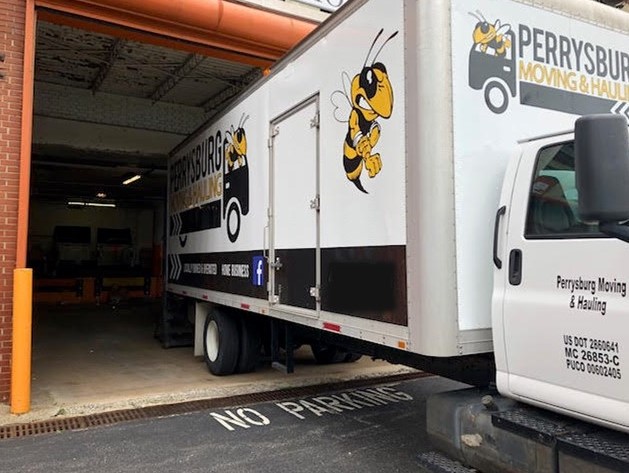 Looking to move your office or business? Let Perrysburg Moving and Hauling do the work for you! We will pack, move, and haul away anything to anywhere. This gives you the freedom to concentrate on getting your team organized and comfortable in their new surroundings.
Our services include packing and prepping all office supplies, equipment and electronics as well as disassembly and reassembly of your office furniture. We can also haul away and dispose of unwanted office furniture and equipment.  We are a local business so we understand the needs of other local businesses. We are motivated to help make the transition from one location to another go as smoothly as possible, so you can get back to business quickly, efficiently and with as little interruption as possible. This benefits you as an employer, your employees and the clients you serve.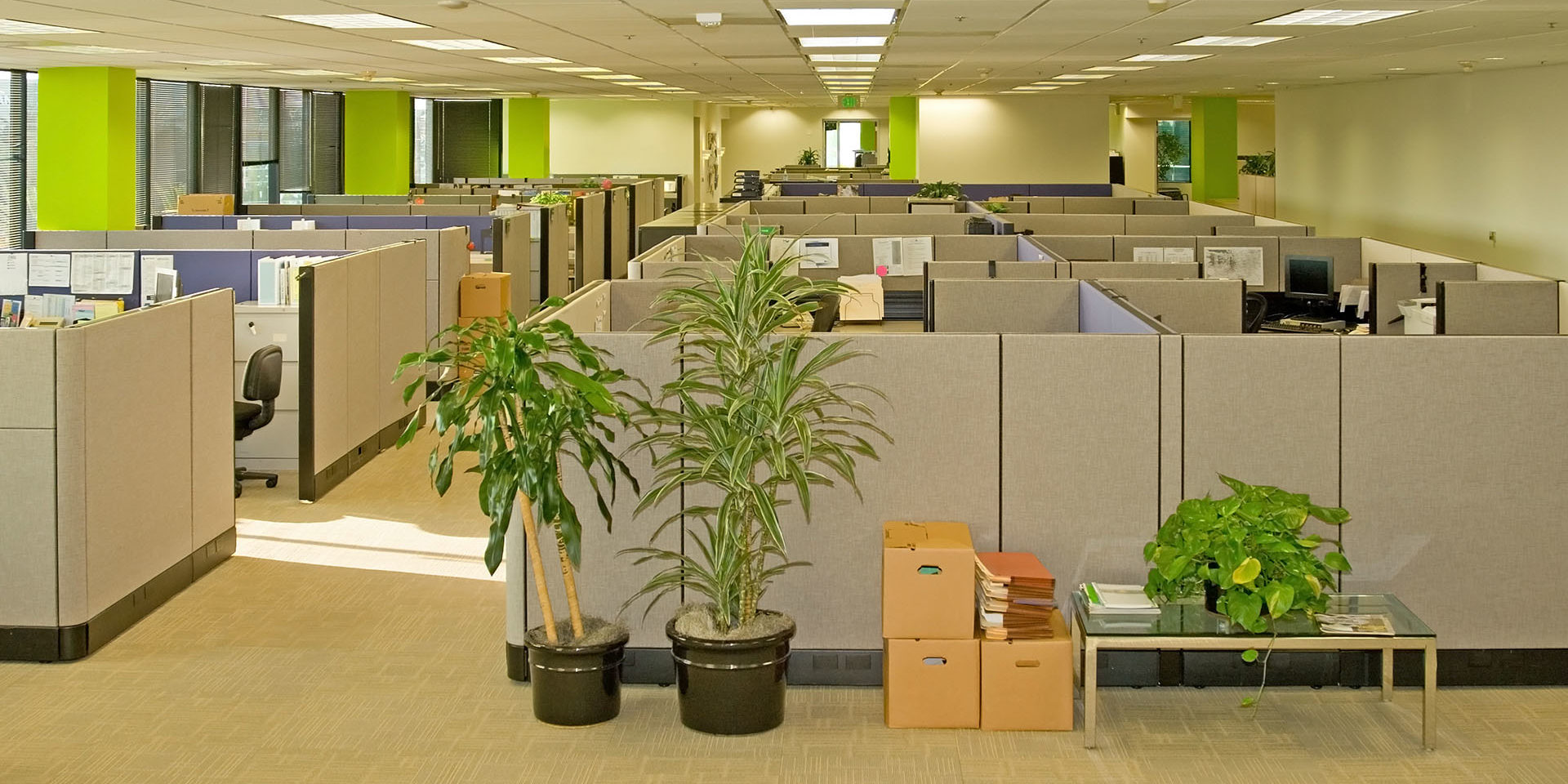 New space, easy move.
Contact us today!